Submit Your Application – Next Generation of Russian Arbitrators Guide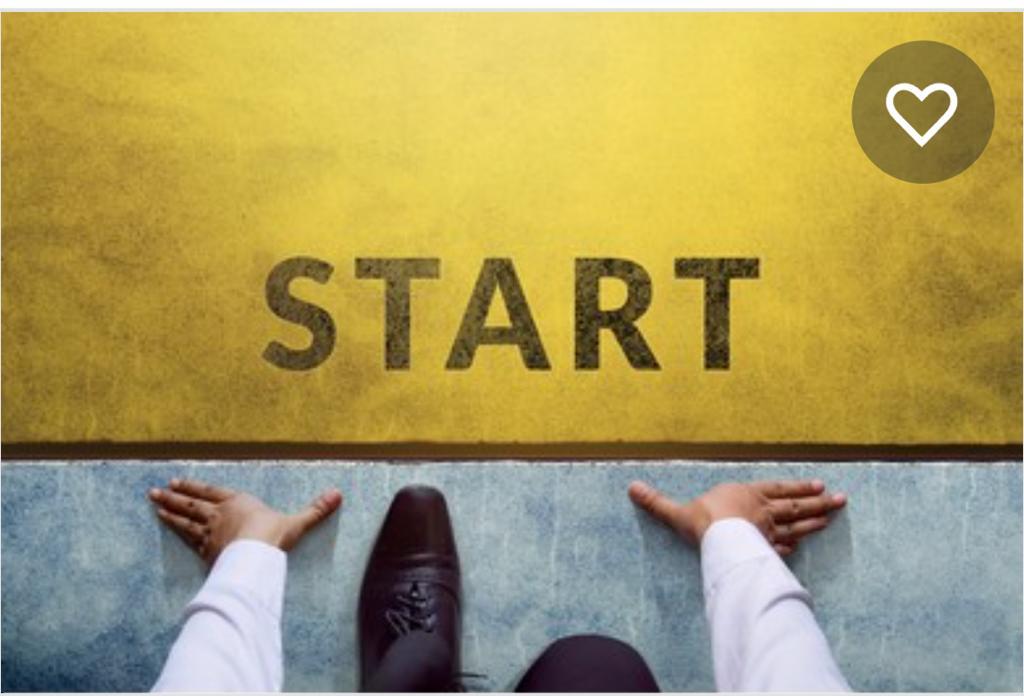 We are happy to announce that we are accepting submissions for the Next Generation of Russian Arbitrators Guide ("Guide"). To be considered please submit your applications and any recommendations (if any) by 22 April 2021.
The Guide seeks to equip users – arbitral institutions, law firms and in-house counsel – with comprehensive information about potential arbitrators with specific expertise in Russia-related cases. Choosing an arbitrator is one of the most important decisions in the course of an arbitration and we aim to ensure that in making this decision the users consider the full range of options, as well as information about experience, industry expertise and procedural preferences of the potential arbitrators.
The Guide will be available as an electronic database and in print. It is based on a detailed and comprehensive profile/questionnaire developed in consultation with a stellar international Advisory Board comprising of leading arbitrators and practitioners.
At the first stage, the Guide will include profiles of arbitrators who are 45 or younger, as we understand that there is less information about them available to the market.
To be included in the Guide the person (i) must be either a Russian national or practice in Russia for at least 5 years (ii) have at least 5 years of experience as counsel (in-house or external) to parties in arbitration or at an arbitral institution or at least 3 appointments as an arbitrator, (iii) submit 2 recommendations from members of the Advisory Board or a letter of recommendation from an arbitral institution or pass an interview with a panel designated by the Advisory Board after the submission of the application.
The Guide is free and the applicants do not need to pay any fees to be listed.
To apply please fill in the profile here
Next Generation of Russian Arbitrators Guide is operated by the Executive Board (Marina Akchurina (Cleary Gotlieb), Denis Almakaev (Hogan Lovells), Izabella Kharlamova (Baker Botts), Olga Tsvetkova (Private Practice Lawyer), Sergey Usoskin (Double Bridge Law). The concept of the Guide has been developed in consultation with the Advisory Board comprising Timur Aitkulov, Anton Asoskov, Alexei Dudko, Albert Jan Van Den Berg, Dmitry, Dyakin, Peter Gloushkov, Anna Grishenkova, James, Hope, Ruslan Ibragimov, Eva Kalnina, Vladimir Khavalei, Anna Kozmenko, Richard Kreindler, Konstantin Kryazhevskikh, Ilya Nikiforov, Dominic Pellew, Fredrique Ringquist, Kirill Udovichenko, Baiju Vassani, Nina Vilkova, Peter Wolrich, Julia Zagonek and Alexei Zhiltsov. The Guide's Coordinators are Alice Protasova and Alexey Slashchilin. The Guide is published by Legal Insight – a leading Russian legal periodical.
We are grateful to our sponsors, the law firms Monastyrsky Zyuba Stepanov & Partners (general sponsor), Dentons and Morgan Lewis for their support.
For sponsorship opportunities you can contact Margarita Gaskarova, General Editor, Legal Insight at margarita.gaskarova@infotropic.ru