Who We Are?
The Guide to Next Generation of Russian Arbitrators has been prepared with the help of a renowned international Advisory Board consisting of leading academics and practitioners.
The Guide is administered by the Executive Board. If you have any questions or queries about the Guide, please contact us at ngar.guide@gmail.com.
The Guide is published by Legal Insight - a leading Russian legal periodical.

What We Do?
The Guide to Next Generation of Russian Arbitrators is an independent directory not affiliated with any specific institute. The Guide aims to provide comprehensive information to its users regarding arbitrators with Russia related arbitration experience to assist them in appointing an arbitrator. The Guide will cover professionals with background in different jurisdictions, types of disputes, industries and under various arbitration rules.
The current issue of the Guide is devoted to Russian nationals or those permanently practicing in Russia for at least five years, who are under forty-five years old.
The Guide is to be updated on an annual basis.
Further information about the process of selecting arbitrators included in the Guide and collection of information for this purpose is available here

Why It Is Important?
The Guide is the only database devoted to Russian arbitrators capable of adjudicating both domestic and cross-border cases and meeting internationally recognizable standards.
Our diligently crafted Arbitrators' Profile Form in combination with a wide market coverage, offers users a unique tool for finding the right arbitrator for Russia-related cases, and more. It allows, inter alia, to review and consider each prospective arbitrator's legal experience, current and prior affiliations, as well industry expertise and procedural preferences.
The Guide will be helpful for all kind of arbitration users, be it in-house or external counsel, arbitral institutions and others.
"I consider the Next Generation of Russian Arbitrators to be a timely and worthwhile initiative, contributing to greater diversity in the appointment of arbitrators and a welcome resource to support parties and their representatives in accessing the next generation of arbitrators," – Albert Jan van den Berg, Hanotiau & van den Berg
"It is an important project promoting the Russian arbitration community both domestically and internationally. The practitioners listed here are worthy representatives of the profession. They have made a name for themselves on the domestic scene and deserve recognition abroad. Each member of this diverse group has their own unique angle and competencies. I would be comfortable working together on a case with our NGAR-listed colleagues; I am actually looking forward to it, there is always something you can learn from the new generation," – Ilia Nikiforov, Egorov Puginsky Afanasiev & Partners
"I am not aware of any other Russian project, which could provide users with such comprehensive information about Russian arbitrators not limited to a list of a particular arbitral institution. I think that the Guide would receive a warm welcome and would be extensively employed at the market," - Peter Gloushkov, Tatneft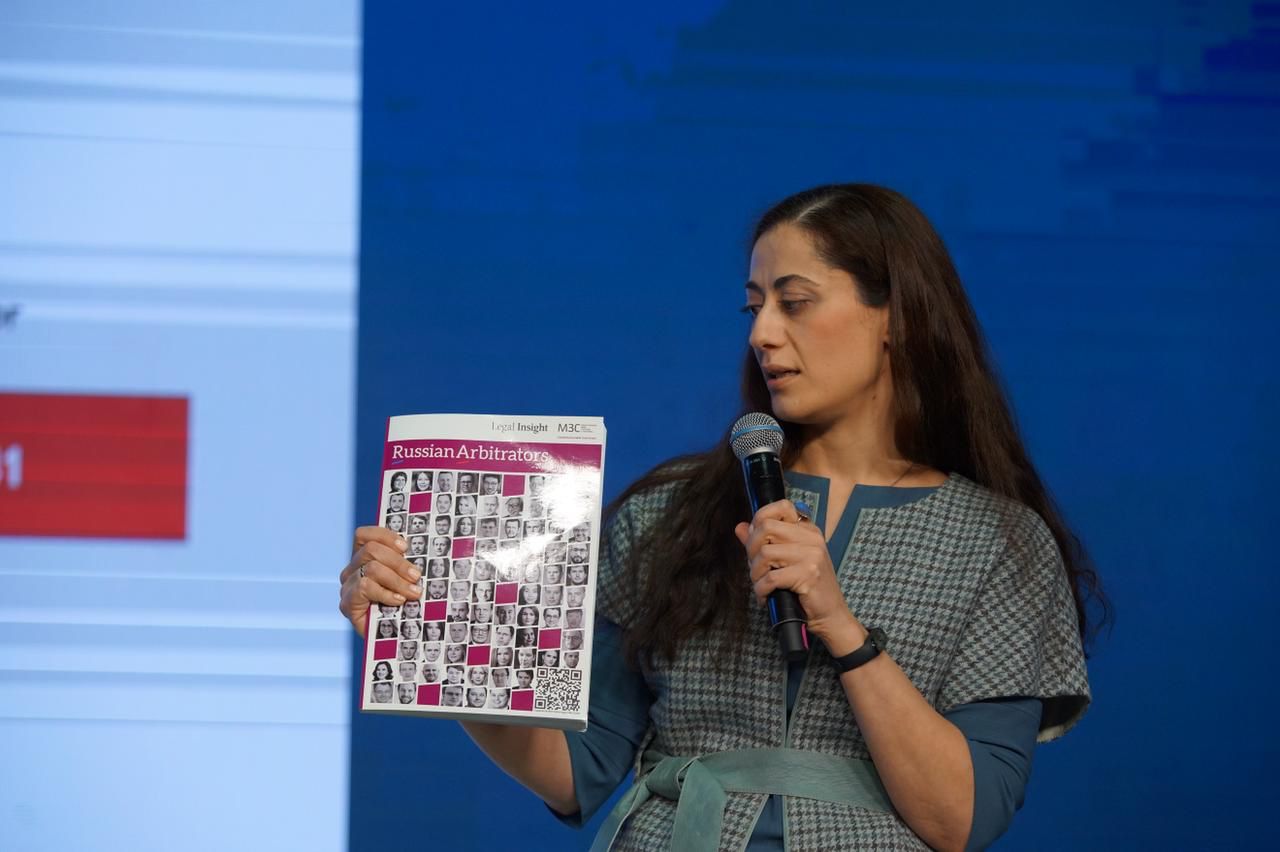 Wednesday, September 22, 2021
On September 22, the presentation of the print version of the Russian Arbitrators Guide: Next Generation took place at the XIII annual ABA Conference on the Resolution of CIS-Related Business Disputes.
We are grateful for the interest in and support of the Guide.
Full details are available at our web-site and from our partner Legal Insight.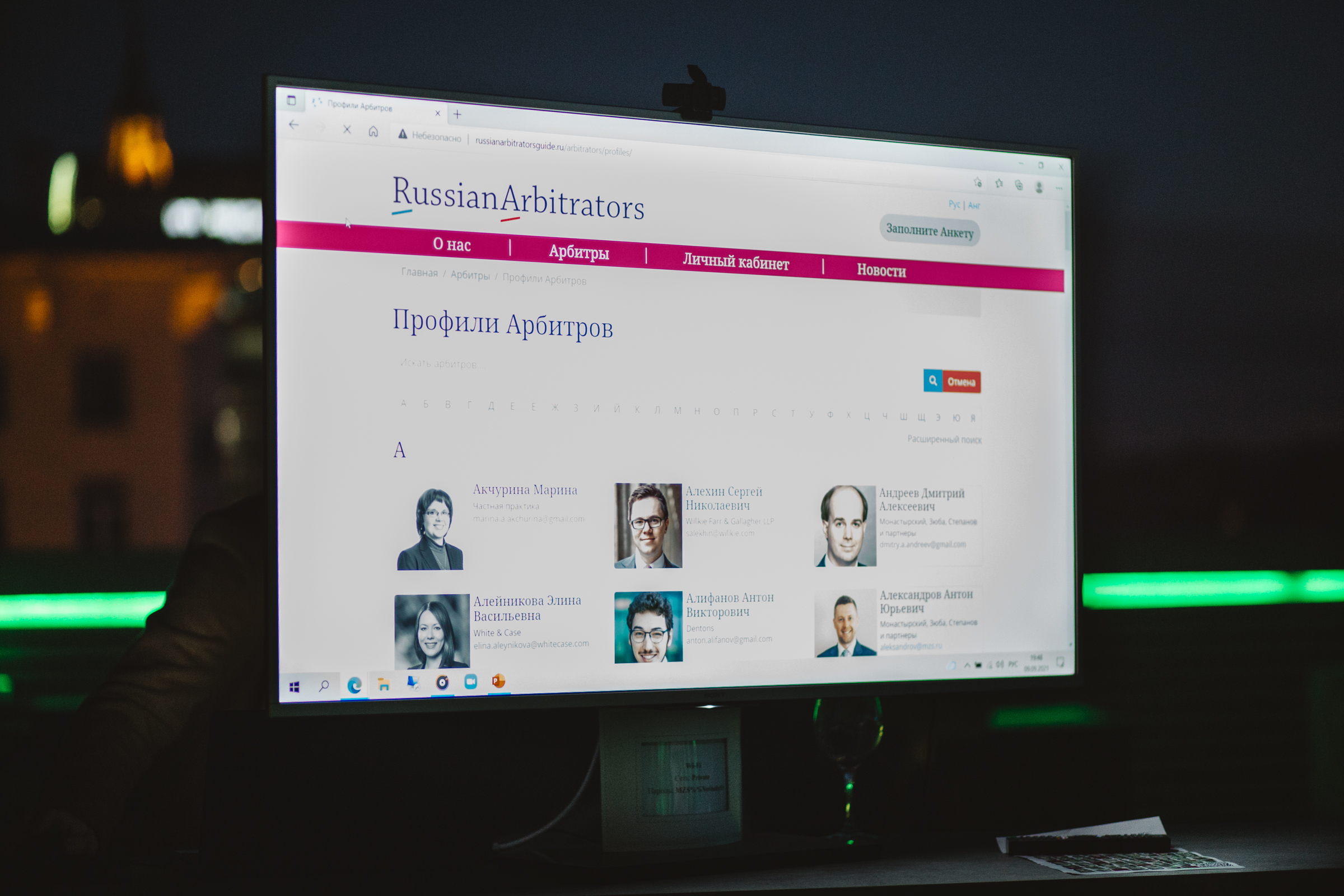 Thursday, September 9, 2021
We are delighted to announce that on the 9th of September we have launched the Russian Arbitrators Guide: Next Generation! It is available online and in the print version that will be available for purchase from our partner Legal Insight soon.
In the Guide you will discover the unique information about 86 arbitrators with significant experience in Russia-related disputes. The Guide allows finding a particular arbitrator by name or a suitable candidate by choosing relevant filters.
We thank everyone who was present at the launch for the warm atmosphere, kind words and great support!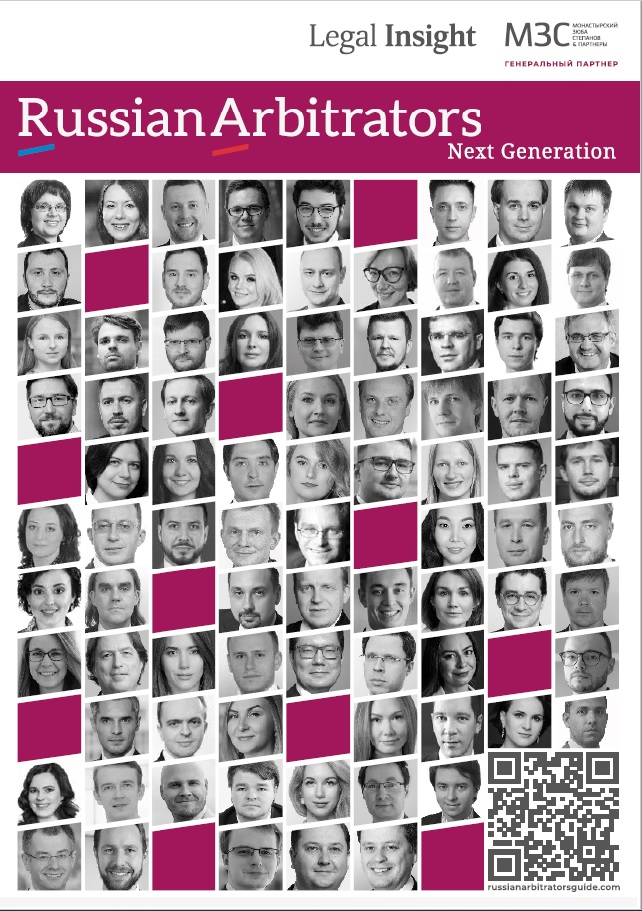 Friday, September 3, 2021
We are thrilled to announce that on 9 September we will be launching the Russian Arbitrators Guide: Next Generation. This is the first comprehensive guide to the under-45 arbitrators with significant experience of handling and resolving Russia-related disputes. The Guide covers professional affiliations, education, procedural preferences of the participants, as well as examples of cases they handled.
The Guide will include profiles of 86 lawyers practicing or practiced in 10 jurisdictions who speak and can handle arbitrations in, among others, Russian, Ukrainian, English, German, Italian, French and Spanish languages. More than half of the lawyers profiled in the Guide already have experience acting as arbitrators.
Apart from this web-site, a print version of the Guide will be available for purchase.
We are grateful to the general sponsor of the initiative – Monastyrsky, Zyuba, Stepanov & Partners and Baker Botts, Dentons, Egorov Puginsky, Afanasiev & Partners, Morgan Lewis for their financial support, and to Legal Insight – the publisher of the guide. Creation of the Guide would have been impossible without assistance from the members of the Advisory Board - experienced lawyers and arbitrators. Nor would the Guide be possible without the tireless work of Alisa Protasova and Alexey Slashchilin – the Guide's Coordinators.
Marina Akchurina, Denis Almakaev, Izabella Kharlamova, Olga Tsvetkova, Sergey Usoskin